Your partner to commercialize AI products and services
We strive to democratize industrial best practices to commercialize AI initiatives in the

telecom sector

. Our core value add is to unlock a one-stop-shop for knowledge, intelligence and insights across different dimensions of AI commercial ecosystem.
Aritifical Intelligence Global Industrial Maturity
Global AI Market Size 2021
Telecom sector continues to be under consolidation mode with ever-increasing cost-pressures. Whereas multi-billion dollar services and applications are being created on top of telecom infrastructure at the same time. Where did the telecom industry miss the trick? Is it too late now? How to tap into modern AI-driven business opportunities?
Learn about these topics, and others, in our free Masterclass.
bussiness
Value-add

for Your Business
Knolwedge Hub helps you transition from buzz to business value, highlighting challenges, opportunities and best practices around AI commercial ecosystem
WHAT WE DO
Products and Services
Tecnuto Academy
Self-service Training Modules - Learn at Your Own Pace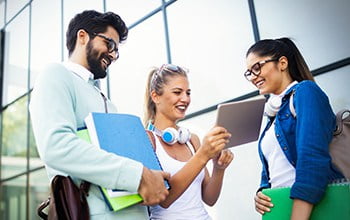 Business Development in Age of AI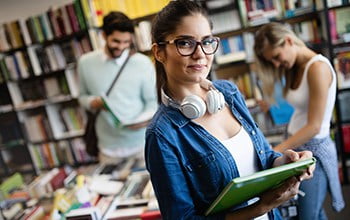 AI Capability Development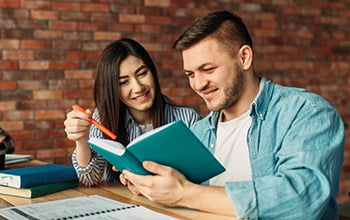 AI Commercialization Pathways
Need more information?
Get in touch with us.