welcome to
Tecnuto
We aim to democratize industrial best practices for commercialization of AI initiatives for the telecom sector. Our core value add is a one-stop-shop for knowledge, intelligence and insights sharing across different aspects of AI commercial ecosystem.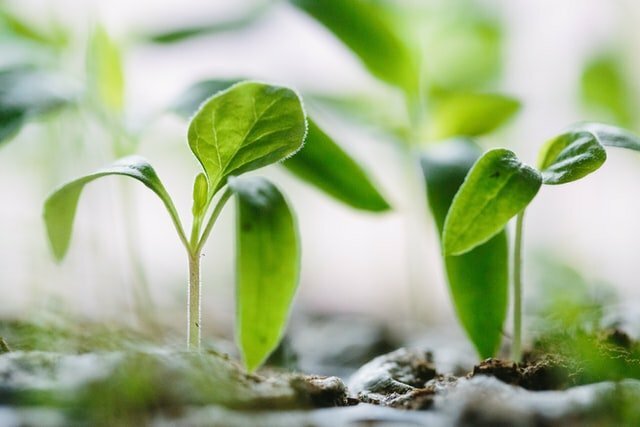 Founder & CEO
Dr. Doe is an expert on telecom networking technologies, AI product commercialization, and go-to-market strategies. He has ~15 years of corporate experience in several countries, where he has led, built, and deployed digital businesses, products, and services across industries, including telecom, automotive and healthcare sectors.
Dr. Jane Doe
Founder & CTO
Dr. Doe applies her expertise in product development, graph networks, search optimization and agile methods towards building modern businesses. Jane is a business informatics specialist with over 10 years of technology management experience at Siemens.


Product Commercialization
Leadership Years in Business
Ready to get started?
It's fast, free and very easy!